we are an ngo that uses the power of photography to change the world.
GP presents the material produced in the "green photo journeys", in art exhibitions, scientific conferences, film festivals and book publications.
GP has attracted global media attention in Greece, Turkey, Georgia, Azerbaijan, Turkmenistan, Uzbekistan, Kazakhstan, China, Syria, Egypt, Sudan, Ethiopia, Kenya, Tanzania, Malawi, Zambia, Botswana, South Africa, France, Mexico and the UK.
learn about our journeys, exhibitions, partners and sponsors.
Follow the timeline of the GP team's trip across Europe to highlight renewable energy sources from Athens to the Northern Cape..
Follow the incredible journey of the GP team across the African continent in 2010..
Learn about the experiences of the GP team driving from Athens to Beijing on the first expedition of GP in 2008..
we conduct green photo journeys to promote saving and using green energy around the globe
2022 africa: malagasy eco express
In August 2022 GP departed for a two week expedition to Madagascar where they visited key UNESCO sites.
2018 australia: melbourne - perth
In 2018 the GP team embarked on a journey driving through the Australian bush…
2014 south america: bogota - land of fire
In 2014 the team travelled across the South American continent…
2012 europe: athens - northern cape
In 2012 the GP team travelled across the European continent..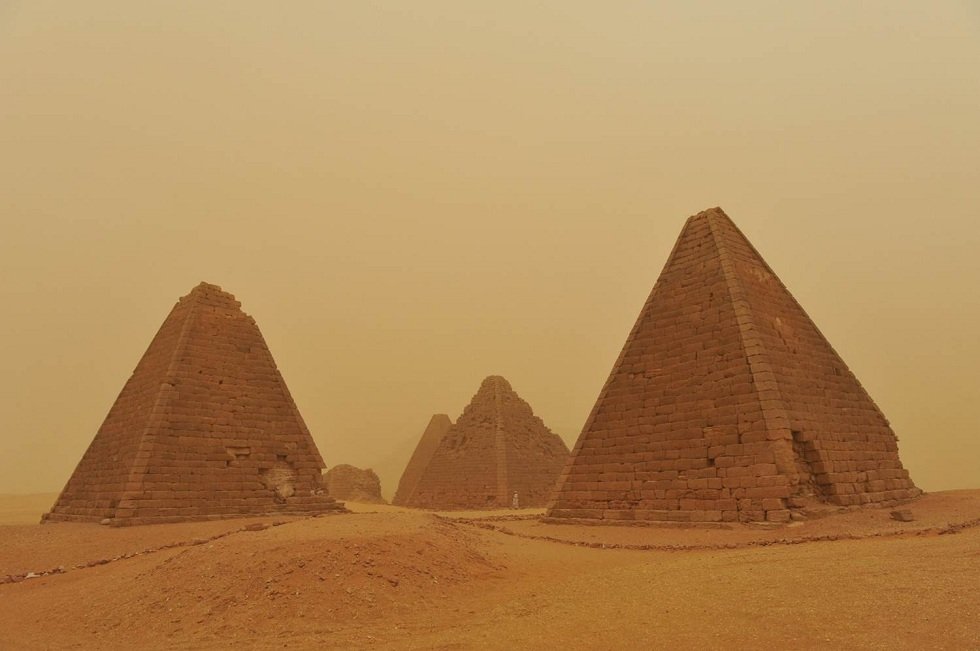 2010 africa:
athens - cape town
In 2010 the GP team travelled by road across the African continent..

2008 asia:
athens - beijing
In 2008 the GP team travelled by road from Athens to Asia…
interested in participating?
join us on our next green photo journey
we are always looking for more talented photographers who are passionate about environmental issues to join our team!
subscribe to our green project community
stay connected and get the latest updates on galleries, exhibitions and our work.